Lee Pace and his The Hobbit: The Desolation of Smaug co-stars Evangeline Lilly and Orlando Bloom cover the August issue of Empire magazine. The article offers more insights into the trilogy's key second instalment, filming process and more.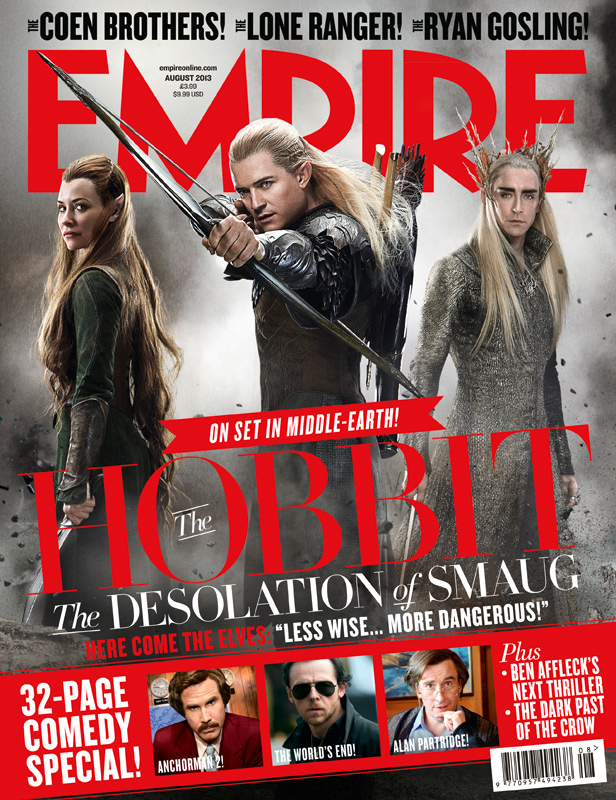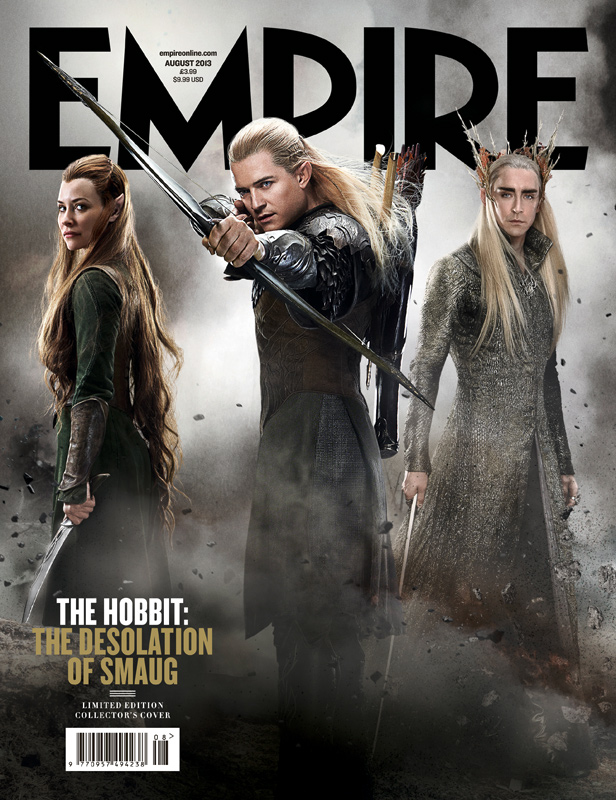 The second cover is the collector's edition and will only be available for subscribers.
The August issue of Empire hits shops on Thursday June 27.
GALLERY LINKS:
– Magazine Scans > Empire (August 2013)